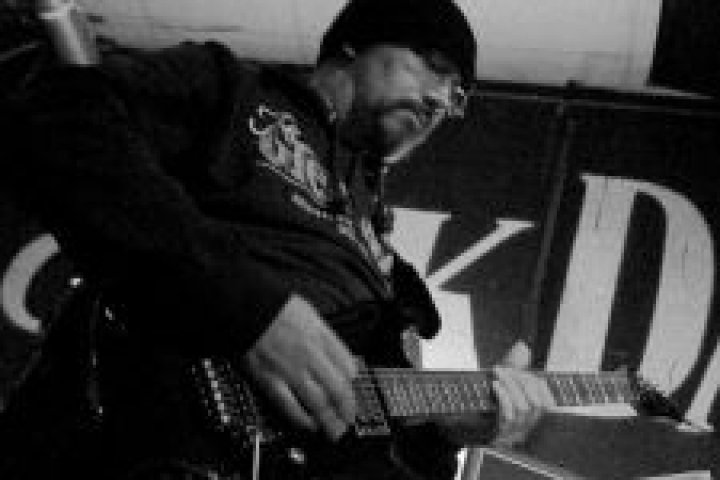 Name: Axel
Instrument: E-Guitar
Musical journey:
Just like many others I discovered the guitar for myself as a young teenager. After some time tried a few things and started a few projects.
Then there was a bigger break but after a few years I started again. I played with Triacle/Dark Phoenix for a few years and after that got dissolved applied with Numenon and am now putting my heart and soul into it.
My Equipment:
Guitar: Ibanez S-470 and S-570
Amp: Engl Powerball 2
Box: Marshall 4 × 12 1960 AV Box
various effects
Kemper